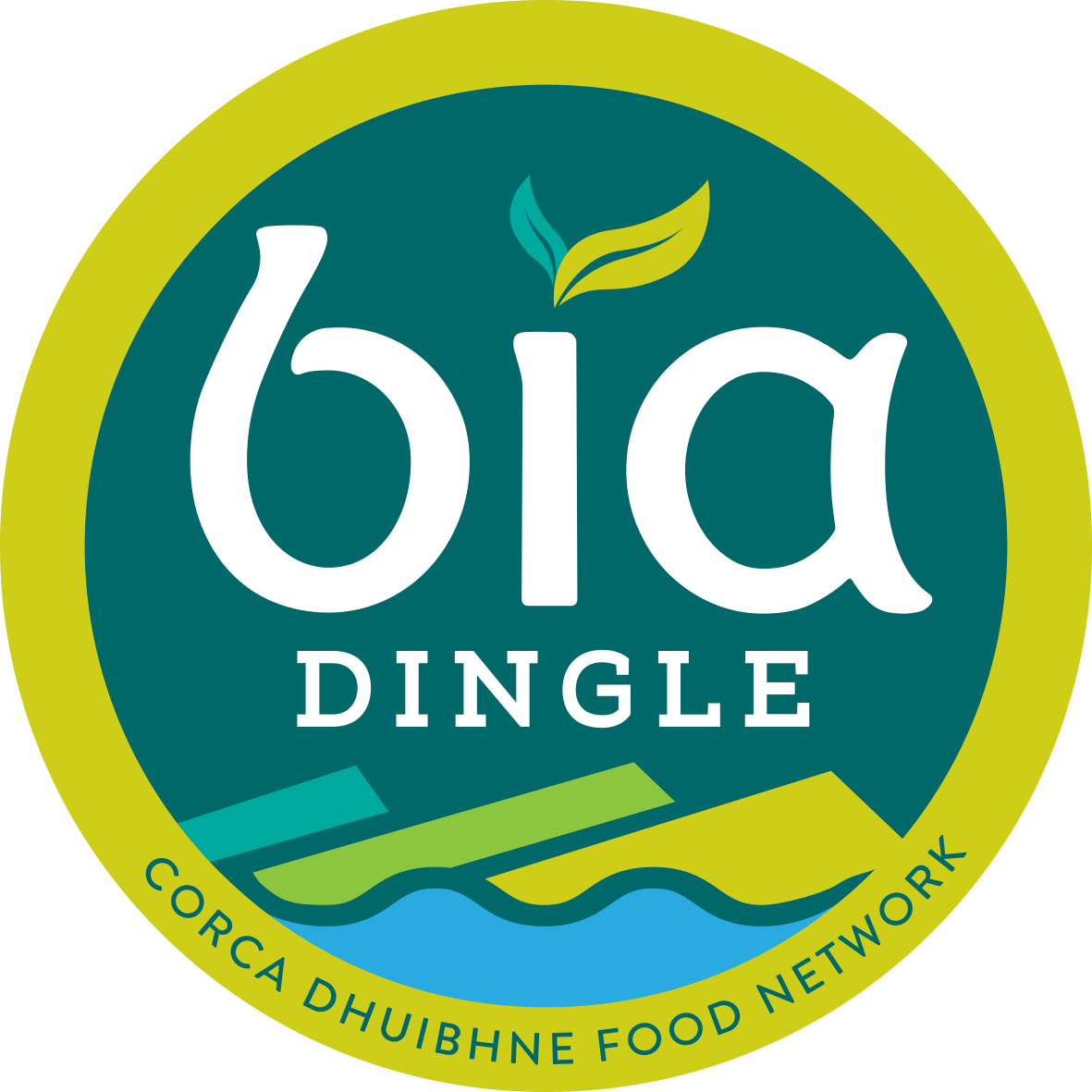 Corca Dhuibhne Food Network
Growing a network to connect, retain, foster, promote and celebrate the sustainable food industries of the Dingle Peninsula and our surrounding waters.
Ar Scáth A Chéile A Mhaireann Na Daoine
From Farmers & Producers to Chefs & Retailers
Bia Dingle – the Chorca Dhuibhne Food Network – is a dynamic, collaborative, food-focused association representing the whole of the Dingle Peninsula. We are Farmers; Fishers; Producers; Growers; Foragers; Chefs, Restauranters; Hosts; Guides; Partners; and Champions, joined in celebration of the food history and heritage of the Dingle Peninsula.
Our mission is to retain, attract, foster, and celebrate sustainable food producers, products, and traditions of the Dingle Peninsula and our surrounding waters.
Bia Dingle Membership 2023

 
Thanks to all who attended our recent Bia Dingle Roadshows all around Corca Dhuibhne. Your participation, suggestions, questions and ideas were greatly appreciated and will be fed into our planning process for 2023 and beyond.
We will be in touch with all participants in the coming weeks with more information on membership of Bia Dingle, the benefits, and how you can contribute to the future of food in Corca Dhuibhne.
Membership of Bia Dingle for 2023 is free of charge, so now is the ideal opportunity to get involved and help to shape the direction, priorities and focus of Bia Dingle.
If you were unable to participate in the Bia Dingle Roadshow and wish to find out more about us, enquire about membership, make a suggestion, or join our mailing list, For more info, email biadingle@gmail.com
Community • Quality • Sustainable
Meitheal • Ardcaighdeán • Dúchas
Heritage • Sense of Place • Authenticity
People • Trust • Spirit
Inbhuanaithe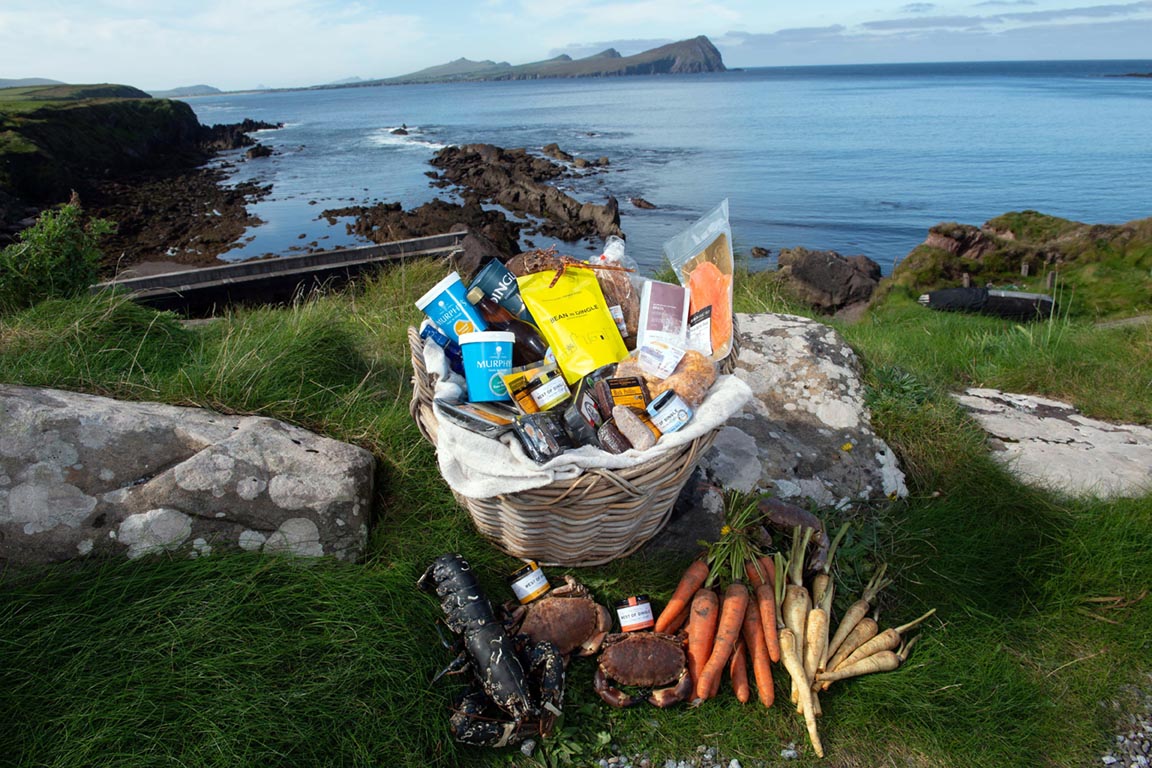 Contact us at  biadingle@gmail.com