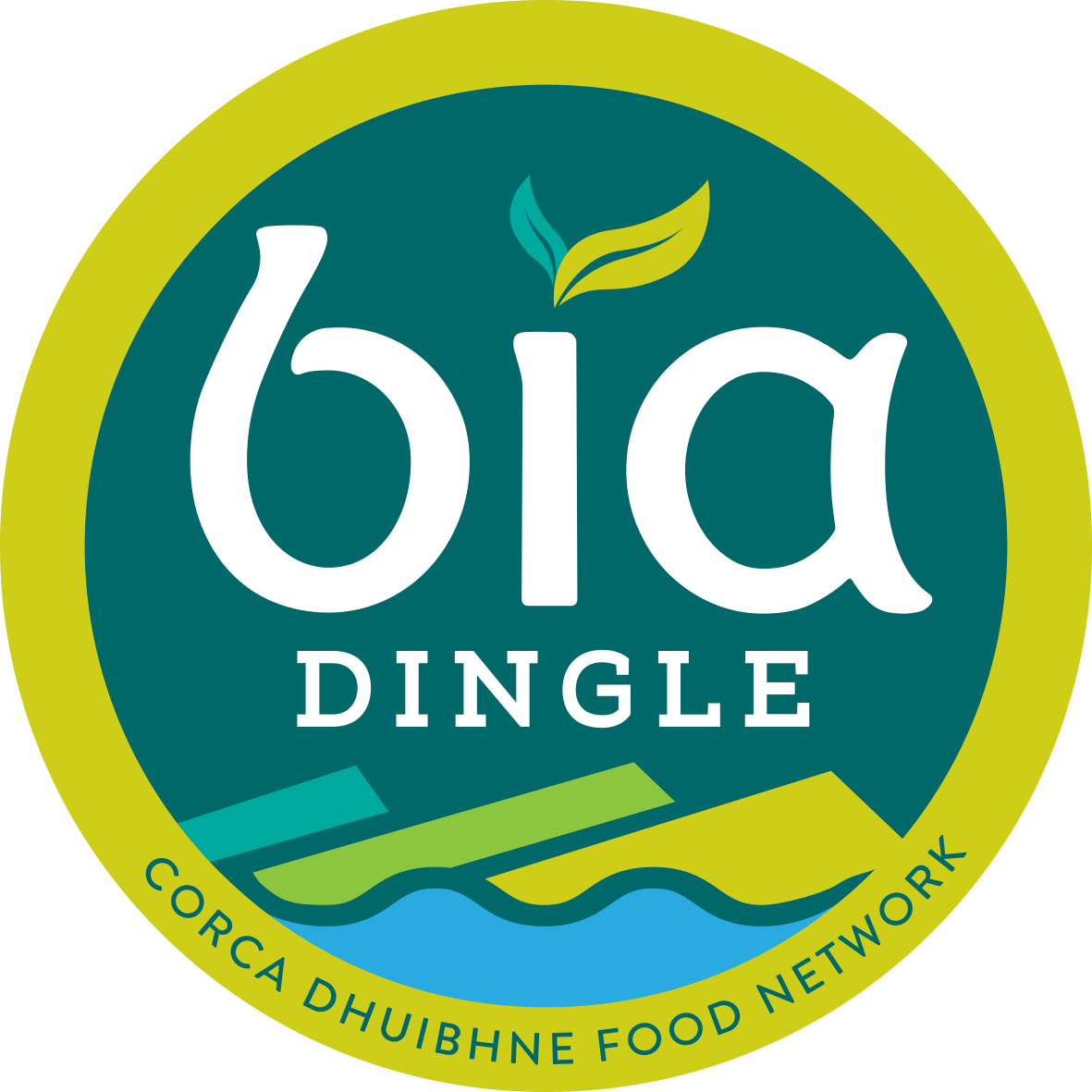 Corca Dhuibhne Food Network
Growing a network to connect, retain, foster, promote and celebrate the sustainable food industries of the Dingle Peninsula and our surrounding waters.
Ar Scáth A Chéile A Mhaireann Na Daoine
From Farmers & Producers to Chefs & Retailers
Bia Dingle – the Chorca Dhuibhne Food Network – is a dynamic, collaborative, food-focused association representing the whole of the Dingle Peninsula. We are Farmers; Fishers; Producers; Growers; Foragers; Chefs, Restauranters; Hosts; Guides; Partners; and Champions, joined in celebration of the food history and heritage of the Dingle Peninsula.
Our mission is to retain, attract, foster, and celebrate sustainable food producers, products, and traditions of the Dingle Peninsula and our surrounding waters.
Roadshow Bia Dingle

 
Coming soon to a town near you!
For more info, email biadingle@gmail.com
Bia Dingle, the Corca Dhuibhne Food Network, which was launched recently at the Dingle Food Festival, is hosting a number of public meetings all around the peninsula to create awareness of the initiative, and to showcase what Bia Dingle can do for the food network on the Dingle Peninsula.
If you are a farmer, food producer, publican, chef, restauranteur, retailer or in any way involved in food and the future of sustainable food production, distribution and retail in Corca Dhuibhne, please come along to find out more about this exciting new group and what it can do for you and your business.
Tá Bia Dingle ag reachtáil cruinnithe poiblí timpeall na leithinse. Fáilte romhat má tá aon bhaint agat le bia ar an leithinis. Bí linn ag aon cheann do na cruinnithe thíos chun eolas breise a fháil faoi Bhia Dingle.
Ar scáth a chéile a mhaireann na daoine.
Dates and Venues
| | | | |
| --- | --- | --- | --- |
| 22-Nov  | An Cam / Camp  | The Old School  | 7.00 pm |
| 23-Nov  | Blennerville / Cathair Uí Mhoráin  | Blennerville Hall  | 7.00 pm |
| 23-Nov  | Caisleán Ghriaire / Castlegregory  | The Club Rooms  | 8.30 pm |
| 24-Nov  | Baile an Fheirtéaraigh & Dún Chaoin  | Tig Bhric  | 7.30 pm |
| 28-Nov  | Feothanach, Muiríoch & Baile na nGall  | Halla na Feothanaí  | 7.30 pm |
| 29-Nov  | Ceann Trá / Ventry  | Ventry Hall  | 7.30 pm |
| 29-Nov  | An Cill & Caisleán na Mainge / Keel & Castlemaine     | Keel Community Hall | 7.30 pm |
| 30-Nov  | An Clochán & Bréanainn, Cloghane & Brandon | Halla le Chéile  | 7.30pm |
| 5-Dec  | Daingean Uí Chúis / Dingle  | An Díseart | 7.30 pm |
| 6-Dec | Inse & Abhainn an Scáil /Inch & Annascaul  | South Pole Inn | 7.30 pm |
Community • Quality • Sustainable
Meitheal • Ardcaighdeán • Dúchas
Heritage • Sense of Place • Authenticity
People • Trust • Spirit
Inbhuanaithe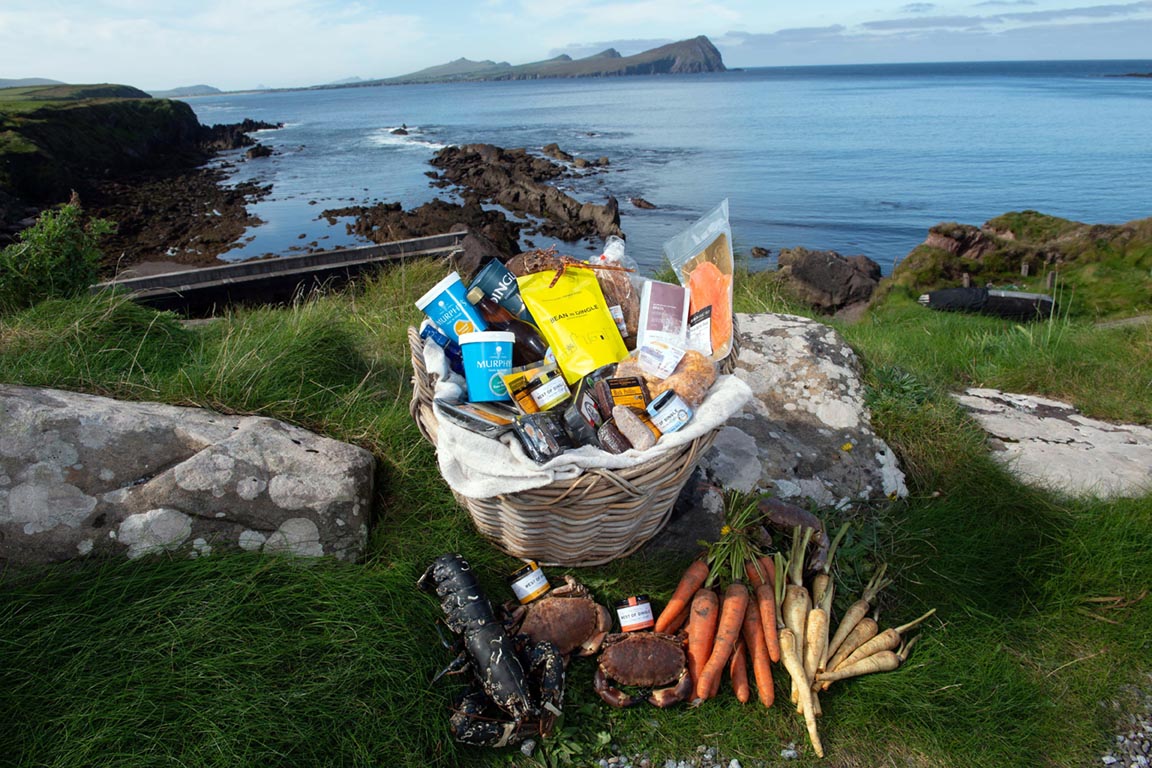 Contact us at  biadingle@gmail.com